All In Pay Hong Kong Subsidiary Teamed Up With Vattanac Bank To Launch E-wallet Service
Recently, the "Vattanac Merchant Wallet Conference" hosted by Vattanac bank was held. The Chairman of the Vattanac bank's Board Lord Li Andi, the Minister of Tourism of Cambodia Dr. Thongkhon, the Chinese Ambassador to the Kingdom of Cambodia Mr. Wang Wentian, and the Economic and Commercial Counsellor Li An, China Alipay's General Manager of Southeast Asia Dr. Huang Wei, and other important guests attended the conference. As an important partner to launch the "Vattanac Merchant Wallet" with Vattanac bank, Mr. Zheng Jinfeng, the deputy general manager of All In Pay Hong Kong subsidiary Allinpay Financial Holdings Company limited, was also invited to attend the event to witness the official release of the Vattanac Merchant wallet.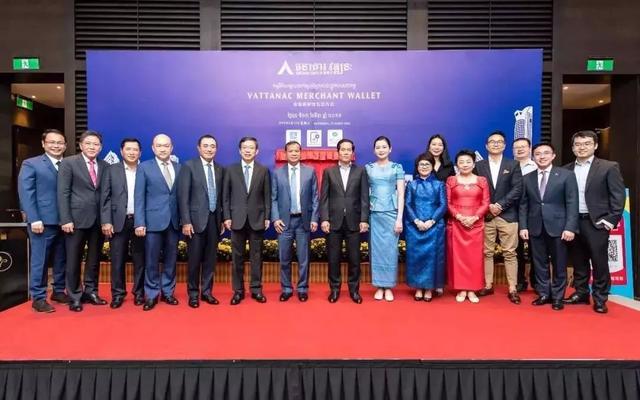 It is reported that the current mobile phone popularity rate in Cambodia is 96%, and the mobile e-wallet (mobile payment) transaction amount is merely 5.7 billion US dollars. As the most iconic head bank in Cambodia, Vattanac bank has realized the great potential of the development of the electronic payment market. It became the first Cambodian bank to connect to WeChat and Alipay at the same time, and handed over the Hong Kong subsidiary Allinpay Financial Holdings to jointly launch the "Vattanac Merchant Wallet" e-wallet service.
In the cooperation, Allinpay Financial Holdings announced that it will establish cooperation with Vattanac Bank in the form of financial technology output through aggregate payment, the Allinpay Shouyinbao. The Chinese tourists who travel to Cambodia can complete the payment through WeChat and Alipay. This cooperation, while enhancing the payment experience of tourists, also played a significant role in promoting the development of the Cambodian tourism industry and the payment industry.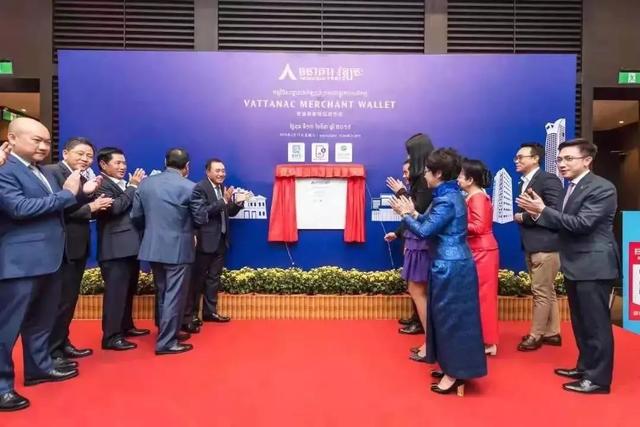 At the end of the conference, the Vattanac Merchant wallet was officially launched under the witness of all the guests who were optimism about the prospect of the product. All In Pay and Vattanac bank announced that in the future, the two sides will conduct more cooperation and exploration in key areas such as cross-border tourism, cross-border study and cross-border trade.
The Vattanac Merchant wallet is the first step for All In Pay to enter the Southeast Asian market, and is also an important step for the company to carry out global services. Based on the deep accumulation in the domestic market, All In Pay will accelerate the pace of globalization, deepen cooperation with overseas banks and institutions, and provide high-quality payment products and services to users around the world.